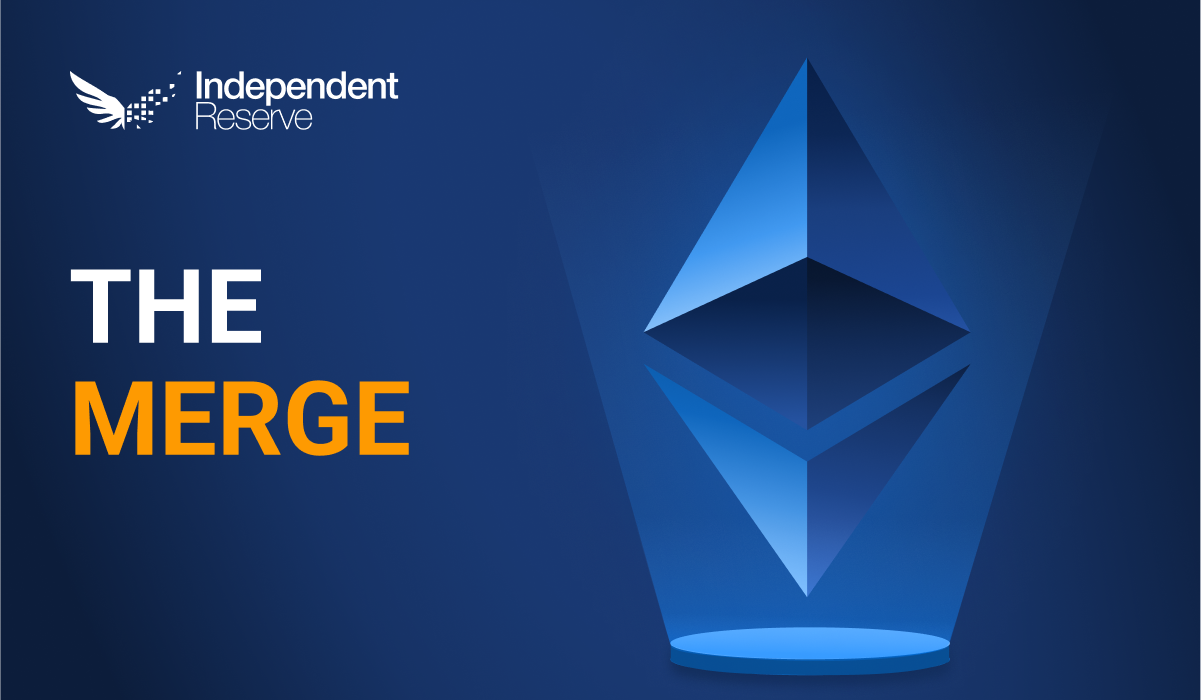 When is the Ethereum Merge?
The Ethereum (ETH) network will be forking on Thursday the 15th of September at approximately 4pm Sydney time, 2pm Singapore time (note this can change each day by an hour or more, either way). The exact time of the fork will be determined based on an algorithm explained here.
If the timing changes significantly, we will send an update closer to the time.

For updates on this exciting and constantly changing situation, please refer to our Twitter account:
Follow @indepreserve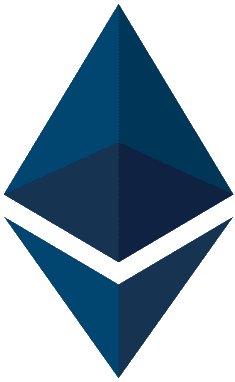 What is the Ethereum Merge?
Commonly referred to as "the merge", this event has been worked towards by the Ethereum developers and community for years and will move the Ethereum network's consensus mechanism from "proof of work" to "proof of stake".
To ensure a smooth transition, we will be disabling deposits and withdrawals of ETH and all ERC-20 tokens (USDT, USDC, MATIC, LINK, DAI, PMGT, AAVE, OMG, COMP, GRT, UNI, SAND, MANA, MKR, SNX, BAT, YFI, and ZRX) approximately 3 hours prior to the fork and will keep them disabled until we deem the network to be stable. Any deposits made during this time will be credited once we re-enable deposits and withdrawals.
We recommend you withdraw your ETH and ERC-20 tokens to a personal wallet prior to the fork if you wish to access them during this time.
Whilst most of the industry and community have shown their support for this move, it is possible that a separate blockchain (and coin) that still uses proof of work will emerge as part of the fork.
What chain will Independent Reserve be supporting?
We will be supporting the new proof of stake (POS) chain.
If you do nothing, all your pre-merge ETH will automatically be moved over to here.
If you wish to receive coins from both sides of the fork please withdraw your tokens to your own wallet prior to us disabling withdrawals, at approx. 7am Sydney time (5am Singapore time) on Thursday the 15th of September.
If you're unsure what any of this means, your coins will remain safe if left in your Independent Reserve wallet.
Thank you for your support.
---
FAQ – Frequently Asked Questions
Will my ETH balance change?
Your ETH balance will remain the same on Independent Reserve
Will ETH trading be affected during the merge?
No. Only deposits and withdrawals will be temporarily disabled during the merge.
Will I receive any forked proof of work coins?
Independent Reserve will not be distributing any forked coins that might be created as a result of the merge.
If you wish to receive coins on both side of the fork, please ensure you withdraw your ETH from Independent Reserve to a personal wallet prior to the merge event.