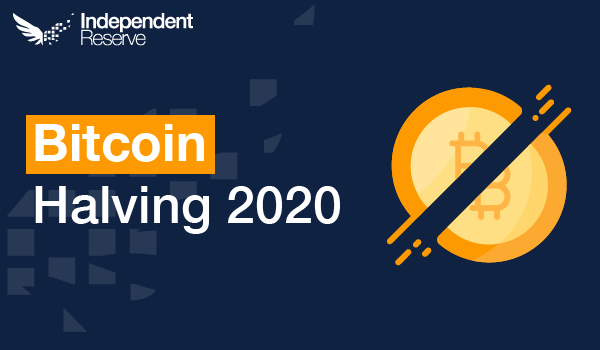 The Bitcoin halving is around the corner
Summary:
The supply of new Bitcoin is reducing by 50% on around the 12th of May 2020
Historically the halving has led to significant price appreciation
Google trends search interest of the 'Bitcoin Halving' hits all-time highs
Dollar-cost averaging Bitcoin
What is the halving and why should I care?
The Bitcoin halving (colloquially referred to as the 'halvening') is an event where the reward for mining new blocks on the Bitcoin network is halved, resulting in miners receiving 50% fewer Bitcoins for verifying transactions. This is programmatically scheduled to occur every 210,000 blocks (approx. every 4 years).
Historically, in the lead-up to a halving event the price has increased and not too long after the halving, Bitcoin prices reached new all-time highs.
Here's the historical data
Bitcoin has undergone two prior halvings, in 2012 and 2016. While past performance is not indicative of future results, the previous halvings saw the Bitcoin price increase between 140% and 388%.
Moreover, new All-Time High (ATH) prices were reached in 12 to 18 months after the halving.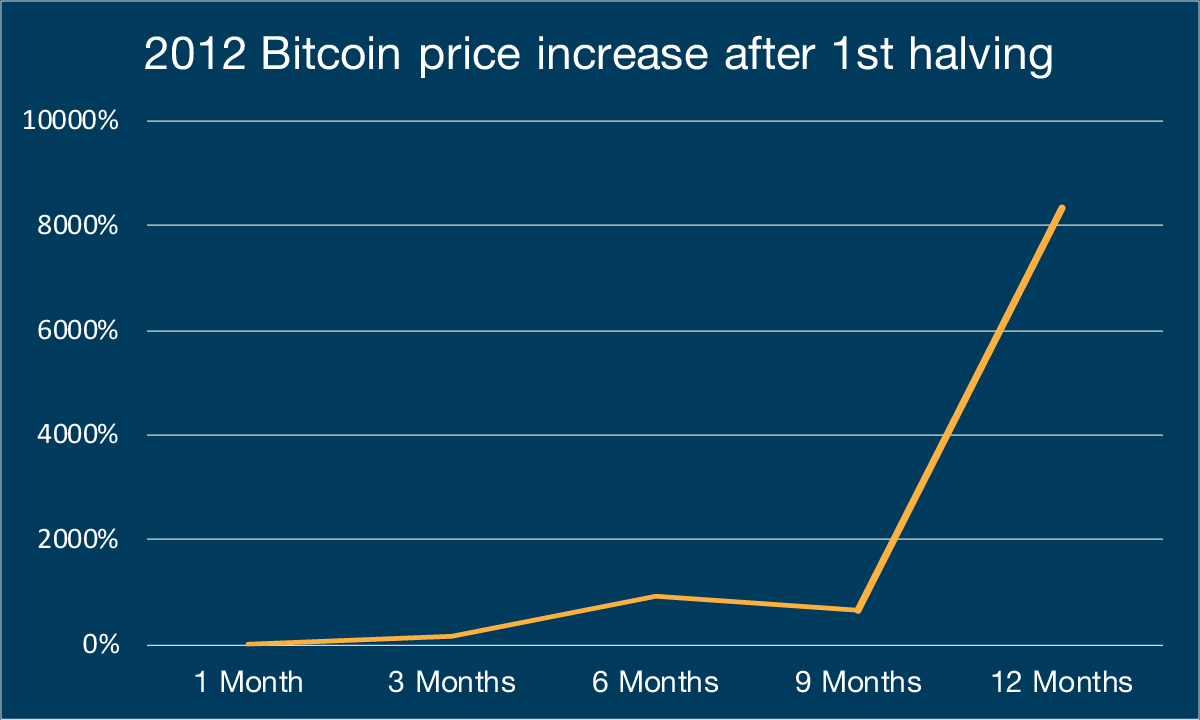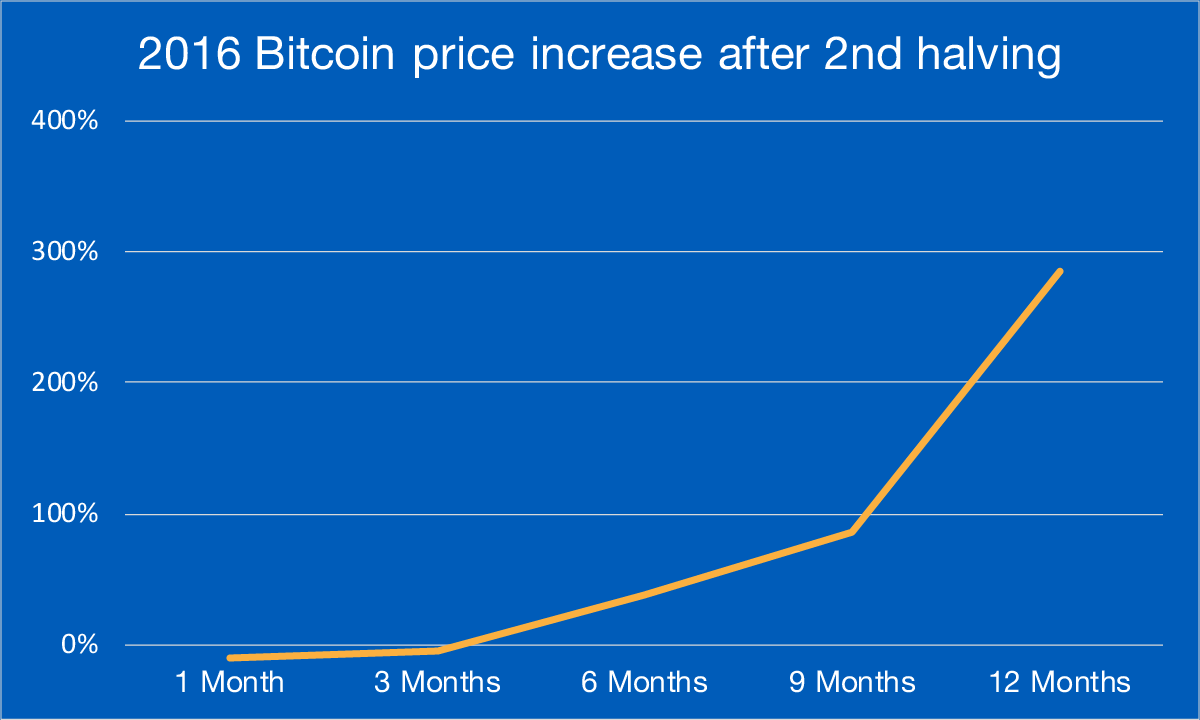 Google Trends data shows interest is high
Google Trends data has also historically served as a strong predictor of Bitcoin's performance leading into the network's programmed and most significant technical milestones.
As demonstrated below, the relative interest for the search term 'Bitcoin Halving' has hit an all-time high as we move towards the third Bitcoin halving.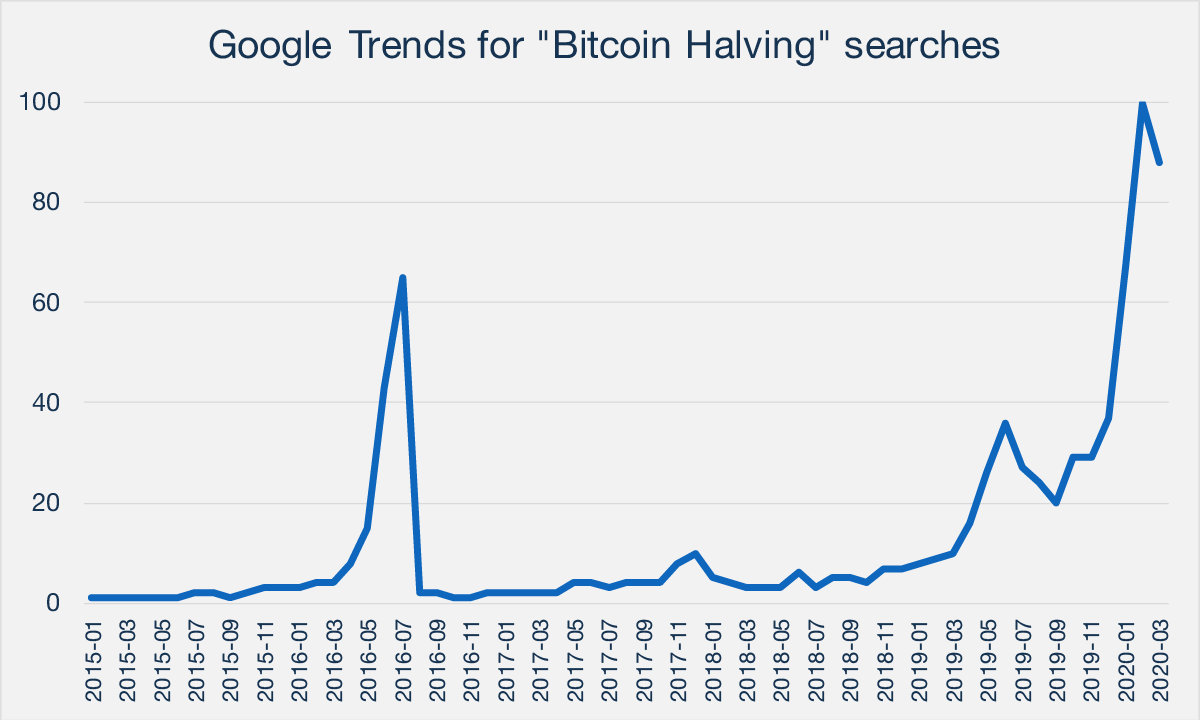 What others are saying
Here are some opinions of thought leaders in the industry:
Unsure about timing? Dollar Cost Average your Bitcoin
Avoid worrying about price fluctuations and timing the market by Dollar Cost Averaging your Bitcoin (DCA).
What is DCA? Buying at regular time intervals for the same dollar amount. For example, purchasing $100 of Bitcoin every week. If you bought Bitcoin using DCA from it's all-time high price (17 December 2017), you would have 3x more Bitcoin today than if you had bought the same dollar amount at the all-time high.
At Independent Reserve, we have a feature called AutoBuy that enables you to automatically buy Bitcoin at market price when scheduled with a bank deposit.
Interested in buying Bitcoin?
Register in minutes with Independent Reserve and start buying Bitcoin today. Already have an account? Log in to buy now.
We'd love to hear your thoughts! Do you think the Bitcoin halving presents an opportunity that can make buying Bitcoin profitable?