Market Update 28th Feb – 6th March 2019
Welcome back to another Australian crypto market update. February finally saw some green shoots of hope, with Bitcoin pulling out of its six month long losing streak finishing the month up 11.2%. With transactions at a 12 month high, can the market leader finally break out above AU$5,500? Altcoins surged last month too, with Ethereum up by nearly a third, EOS by 55%, Litecoin by 48% and the Binance Coin by 70%. Tron was the only coin in the top ten in the red, pulling back 13%.
In Markets
This week was less positive however, with Bitcoin trading sideways for most of the week, until Monday's market pullback saw it lose a couple of percentage points to finish the week down 3.2%. Ethereum had a great run up to its hard fork, but has now lost almost 9% of its value. The surprise addition of XRP to Coinbase initially raised its price by 10%. However, it has not held its gains with the coin now down 2.3%.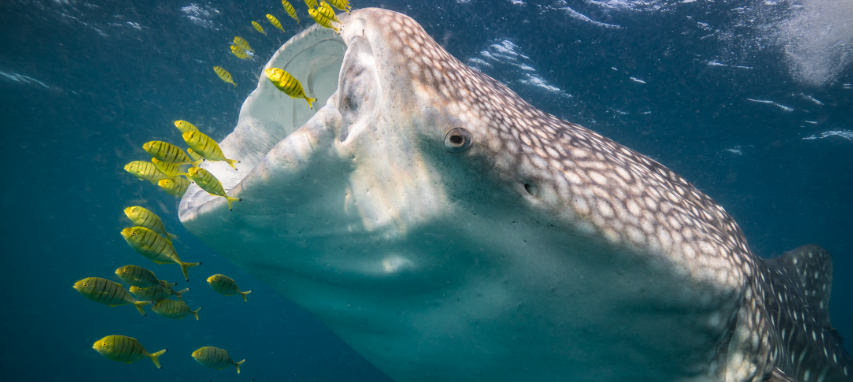 Whales have been accumulating Bitcoin over past few months
In Headlines
Facebook will launch its own cryptocurrency
The week's biggest story is the news that Facebook will launch its own cryptocurrency this year and is already negotiating to list the coin on exchanges. The New York Times reports that Facebook has a division working on a 'basketcoin' – which is essentially a stablecoin tied to a number of different financial assets. The coin will initially be integrated into its encrypted messaging app, WhatsApp. With around 1.5 billion users, it could mark the turning point for mainstream cryptocurrency adoption.
Ethereum 'hard fork' a success
After a month long delay due to security vulnerabilities, the Ethereum network was successfully forked with the Constantinople/St. Petersburg upgrades on February 28. The upgrades improve the network's efficiency, lower gas fees, and clear away some of the technical roadblocks hampering the project's growth as it transitions from Proof of Work to Proof of Stake – which is the key to overcoming its scaling issues. The network only processes 15-30 transactions per second at present and the upgrades are a step along the road to co-creator Vitalik Buterin's goal of one million transactions per second. The upgrades also decrease block rewards from 3 Eth to 2 Eth (also known as 'The Thirdening') which reduces annual inflation from around 7.4m new ETH a year to 4.9m ETH per year. Less supply should presumably be a positive thing for the price.
Hacked NZ exchange due to relaunch this week
Six weeks after losing around 10% of users' funds in a hack, New Zealand exchange Cryptopia has announced it's about to relaunch. The hackers have so far liquidated about AU$5.5 million worth of approximately AU$22 million worth of stolen crypto. Incredibly, the same hackers made off with another AU$56,000 of ETH last week after users unwittingly deposited additional funds into the hacked wallets. Cryptopia has said it will put up a read only version of the exchange on Tuesday showing pre-hack balances. The exchange also announced it was working on a 'rebate' process for affected users.
Bitcoin whales have been buying
An analysis of the top 100 Bitcoin wallets by Bitcoin.com shows the 'whales' have been accumulating more BTC over the past few months. Have the big guys identified the bottom? Excluding the four biggest exchange wallets, the other 96 accumulated 151,505 BTC in the year to February (around US$577 million). Some of the largest wallets, which had been inactive for years, sparked into life around November. The top 100 Bitcoin Cash wallets have also been accumulating. The five largest amassed 138,014 BCH (~US$17m worth) between them since December and activity picked up further in the aftermath of the flash crash on February 24.
TRON and Tether partner to launch USDT on TRON blockchain
TRON's attempts to become a significant competitor to Ethereum has been given a boost with the announcement Tether will launch on the TRON network by the second quarter of this year. The US Dollar backed USDT will be offered as a TRC20 token – TRON's version of Ethereum's popular ERC20 token, which is the generic token adopted by many new ICOs.
Happy trading!
Independent Reserve's Trading Desk