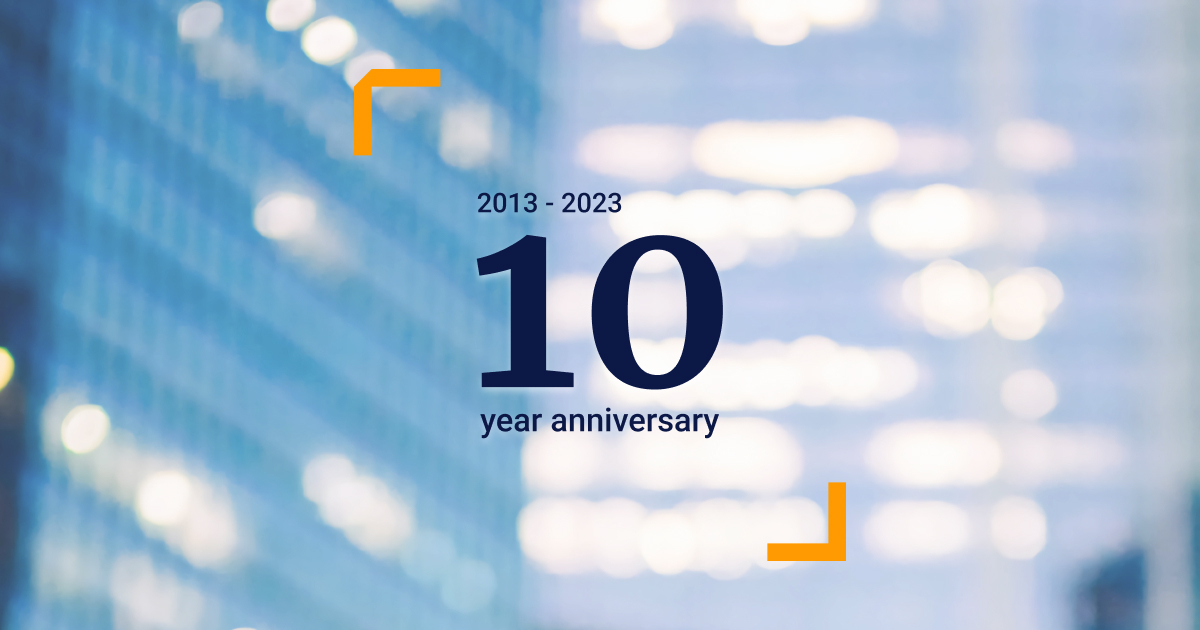 As we mark our 10th anniversary, I am grateful for your continuous support and trust in Independent Reserve. A decade is an eternity in the fast-paced world of cryptocurrency. As one of the world's oldest exchanges, we are proud to have stood the test of time and continue to lead in this exciting space.
When Adam, Lasanka and I embarked on this journey in 2013, we strongly believed in Bitcoin and the transformative potential that it held. But, we quickly realised the challenges that came with buying and selling Bitcoin in a secure and reliable way. This led us to start Independent Reserve. We wanted to build a platform that empowers the "everyday people" to trade crypto safely and securely. Our long-term goal was straightforward: To facilitate mainstream adoption by transforming cryptocurrency technology into secure, regulated financial services. And to lead by example, always committed to doing things 'the right way'.
'The right way' is more than just a guiding principle; it is the foundation of our business and philosophy. This commitment is reflected in our strong corporate governance and risk management controls. We've built an experienced board of directors and a management team with deep expertise in technology, regulatory compliance, and finance. The segregation of customer funds, obtaining ISO 27001 certification, and forming strong partnerships with reputable banks, all contribute to the robust platform we are proud to offer you today.
We've always been open about our support for a balanced approach towards regulation. For cryptocurrencies to reach their full potential, we need to find the right balance – one that protects investors and allows the market to thrive. We're proud to be one of the first exchanges in Australia to register with AUSTRAC, and in Singapore, to be the first exchange licensed by the Monetary Authority of Singapore (MAS). We will continue to advocate for a regulatory environment that is clear and consistent and is designed with consumer protection in mind.
We're acutely aware of the challenges that the industry has faced in the past two years – from high-profile crypto fallouts to global economic meltdowns. But we're confident that our solid foundation and commitment to our core values will continue to allow us to navigate through these turbulent times. Over the past decade, we have served hundreds of thousands of customers and processed billions of dollars worth of transactions. Our journey would not have been possible without you. Thank you for your trust and continued support.
Here's to the next 10 years of shared success and continuing the journey together. 
Kind regards,
Adrian Przelozny – CEO