As we approach the end of 2018, we thought it perfect timing to share highlights and some of our favourite moments from the year:
---
We launched our exclusive tax tool developed by KPMG. The tool plugs directly into the user interface allowing traders to estimate tax obligations at the click of a button.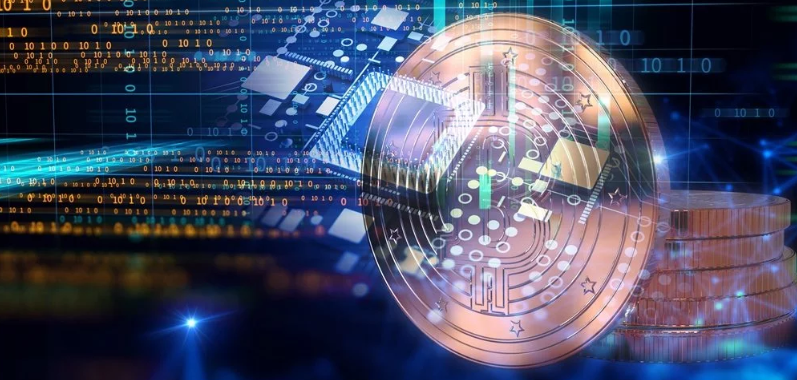 ---
Independent Reserve made its debut at #17 in the prestigious Australian Financial Review Fast Starters List and became the first cryptocurrency firm to do so. The annual feature picks out the 100 fastest growing startups in Australia.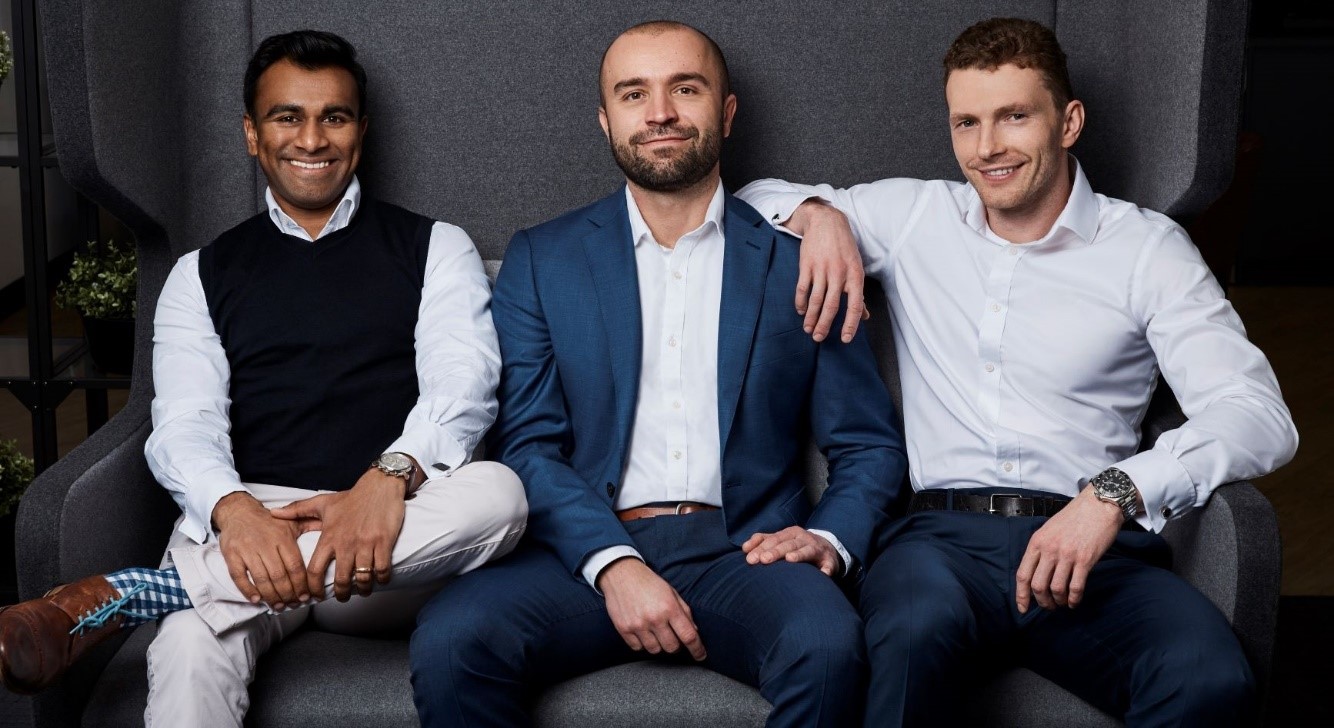 ---
COO of Independent Reserve, Lasanka Perera was recognised as a Fellow of the Australian Digital Commerce Association (ADCA) at Parliament House. Australian Senator Jane Hume and other dignitaries hosted this special event celebrating the leaders driving change in the blockchain industry.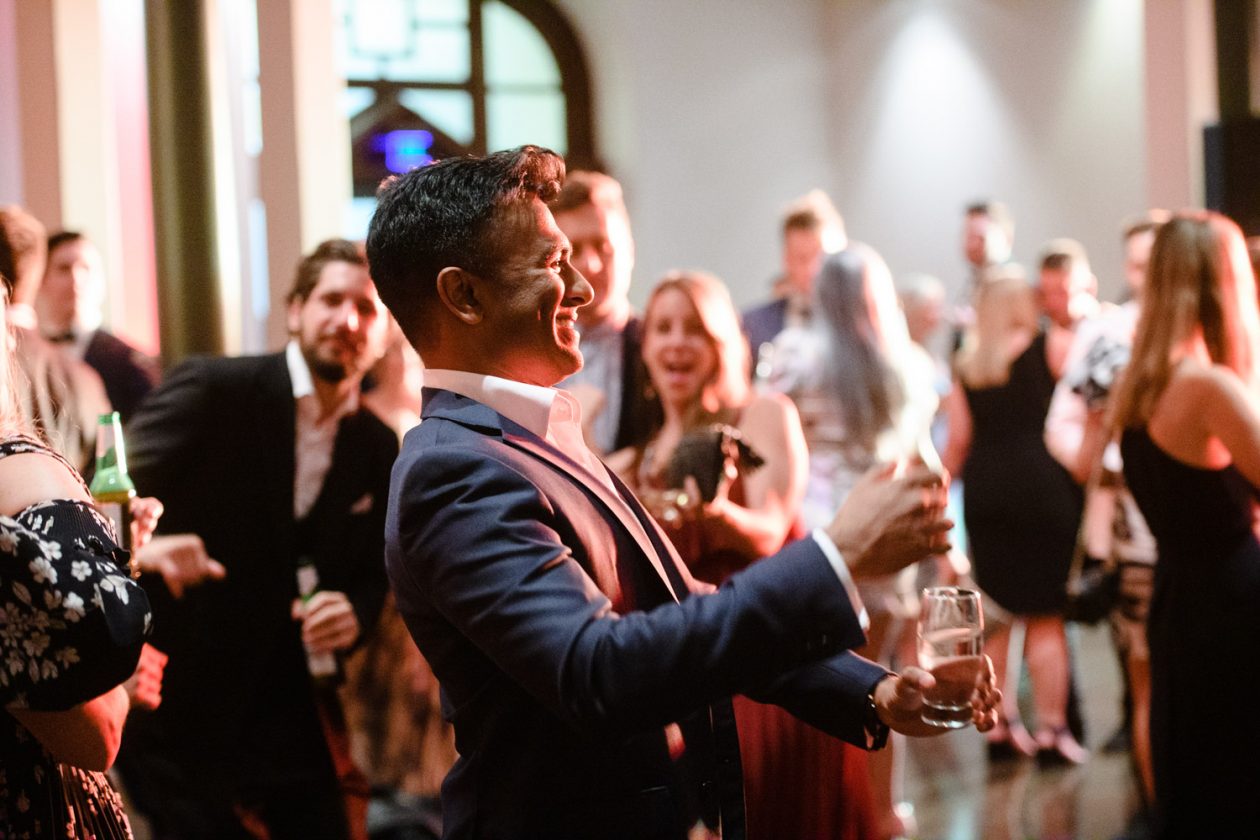 ---
We launched IR Ventures, Sydney's largest blockchain innovation hub. IR Ventures will invest in and support up to 24 companies in early commercialisation stages as well as those building blockchain and fintech solutions in our burgeoning industry.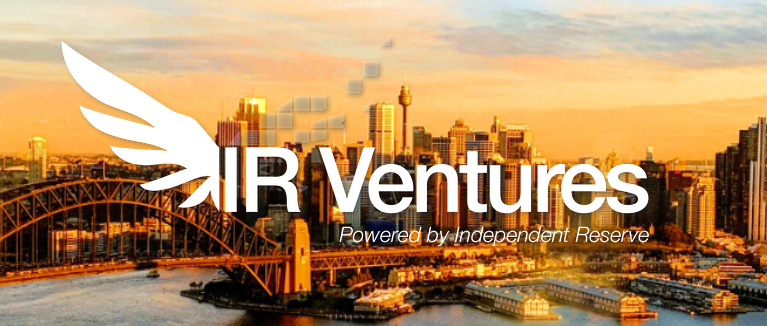 ---
The SMSF Summit welcomed Independent Reserve to showcase what we do in a number of capital cities. Self-managed super funds are taking an interest in cryptocurrency and Independent Reserve currently has thousands of SMSF customers registered with the exchange.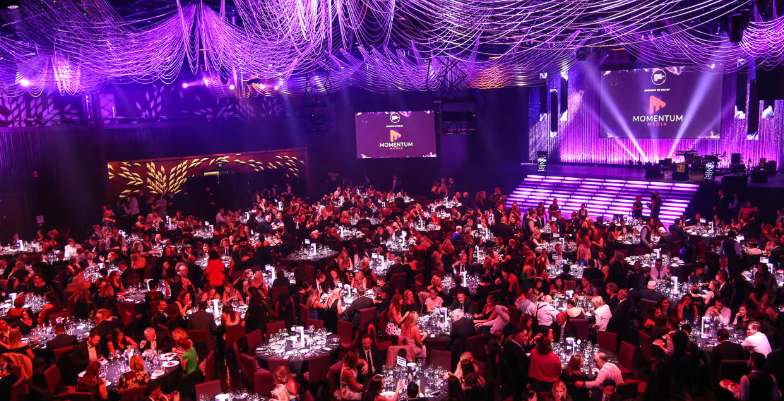 ---
We will be kicking off 2019 and the Sydney summer by sponsoring Sydney Festival. Independent Reserve is proud to be founded in Sydney and recognises the city's deep passion for the arts and adventurous ideas, our partnership with Sydney Festival reflects these values.
---
Our CEO Adrian Przelozny making waves in the squash community and getting featured on the Australian Financial Review.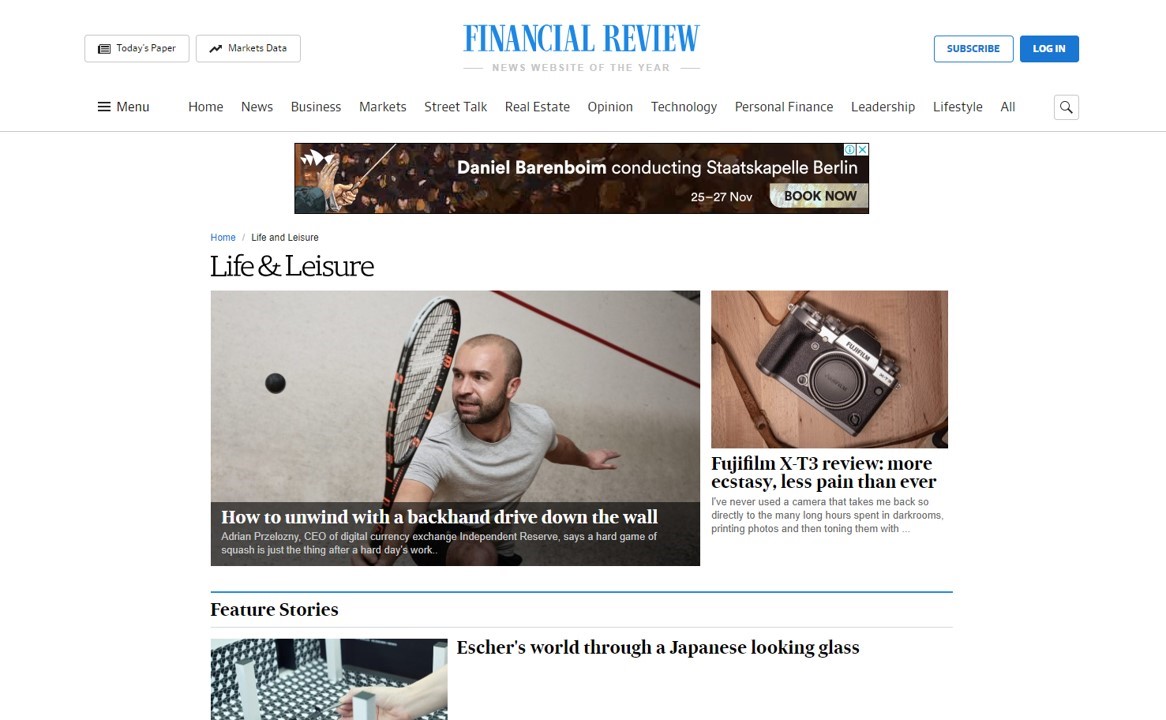 ---
We have embarked on a website redesign to improve user experience and trading features but this is just the beginning! We can't wait to share what's up our sleeves next.
Have you signed up for exclusive market intelligence from our trading desk?
Best regards and happy holidays,
The Independent Reserve Team