In Markets
It's been a historic week for all the wrong reasons, with Bitcoin notching up an unprecedented seventh weekly close in the red. The spectacular collapse of Terra and UST saw around AU$400B wiped off the total market cap of crypto mid-week, with Bitcoin and Ethereum crashing to lows not seen since 2020, Tesla, El Salvador, and MicroStrategy's Bitcoin holdings all went into the red. After trading as low as AU$38K (US$26.5K) Bitcoin is back at AU$43K (US$30.1K) to cap the loss for the week at – 4%. Ethereum lost 12% to trade at just over AU$2,900 (US$2K). XRP lost 15%, Cardano (-9%), Solana (-16%) and Polkadot (-2%). The Crypto Fear and Greed Index improved, but is still at 14 or Extreme Fear.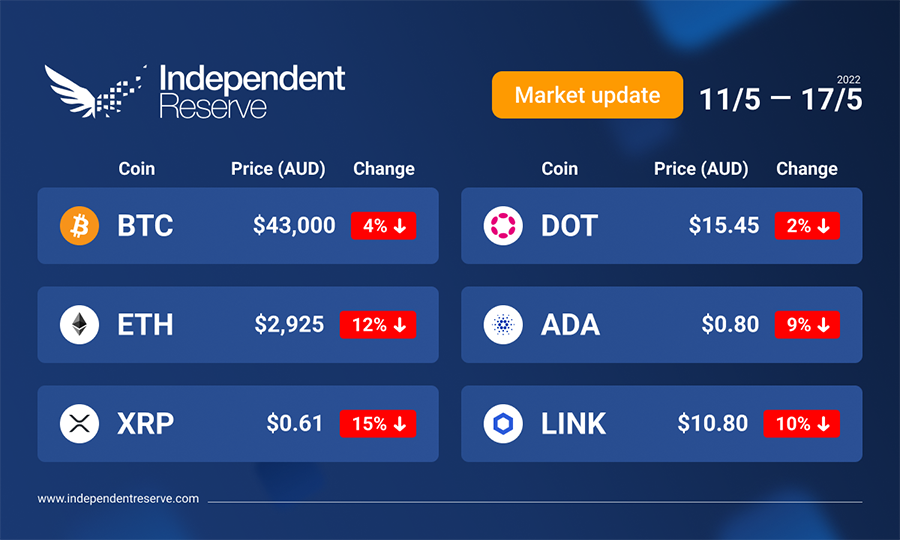 In Headlines
44 countries talk Bitcoin in El Salvador
President Nayib Bukele announced that 32 central banks and 12 financial authorities from 44 countries are due to meet today in El Salvador to discuss financial inclusion, digital economy, banking the unbanked and El Salvador's Bitcoin rollout. Ghana, Kenya, Pakistan, Uganda, Haiti, Jordan, Honduras and Madagascar are among them —which will be the next to adopt BTC as legal tender? Latin America's largest digital bank Nubank has also just announced it's offering crypto trading and is allocating 1% of its net assets to Bitcoin.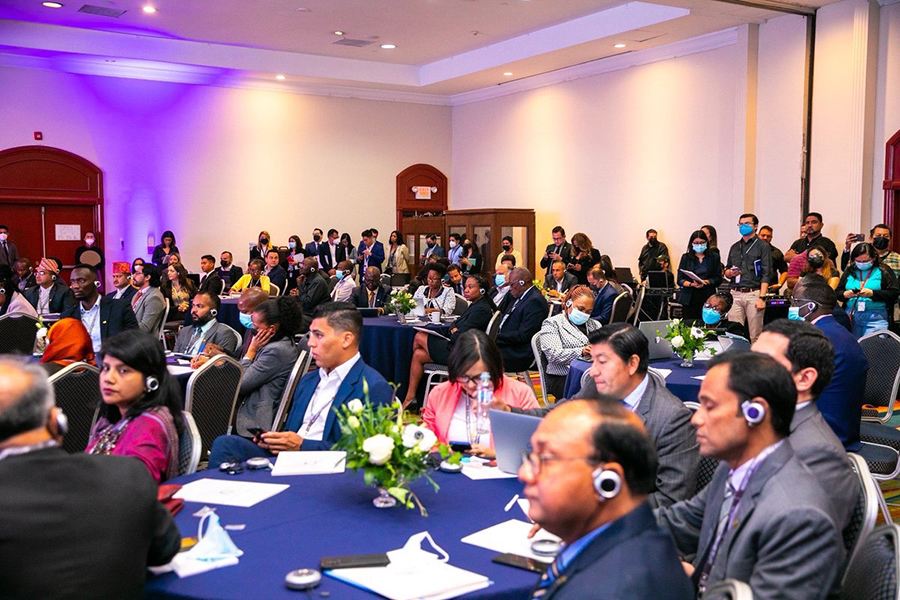 Representatives from 44 countries meeting in El Salvador | Bitcoin Magazine
Independent Reserve lists Solana
Trading for Solana will go live on Thursday the 19th May on Independent Reserve. Solana is a decentralised blockchain built to enable scalable, user-friendly apps for the world. It's the fastest blockchain in the world and the fastest growing ecosystem in crypto. Crypto billionaire Sam Bankman-Fried is a major supporter, due to his belief that no other blockchain is capable of scaling up to mainstream usage. We're also offering introductory brokerage fees on Solana trades of 0.2% for the first two weeks.
Dummies guide
It's not often you see a top ten project explode as spectacularly as Terra (LUNA) and stablecoin UST did this week, with LUNA falling 99.9% and UST hitting 13 cents despite being 'pegged' at $1. Essentially there was a panic driven bank run: billions in UST started exiting Anchor Protocol which held 72% of the supply following signs the 20% yield would drop, UST wobbled off its peg and LUNA dropped below the value of the UST it was essentially collateral for, and everyone rushed for the exits causing a death spiral. Large numbers of other projects got hit with fallout, including DeFi protocols Blizzfinance and Venus protocols which lost millions after the Chainlink oracle stopped updating the price of Luna, while Kava and Scream had hardcoded UST to $1 which saw them take big losses. There are more examples in this thread. Lawmakers in Washington are now very interested in introducing stablecoin regulation to prevent this from happening again.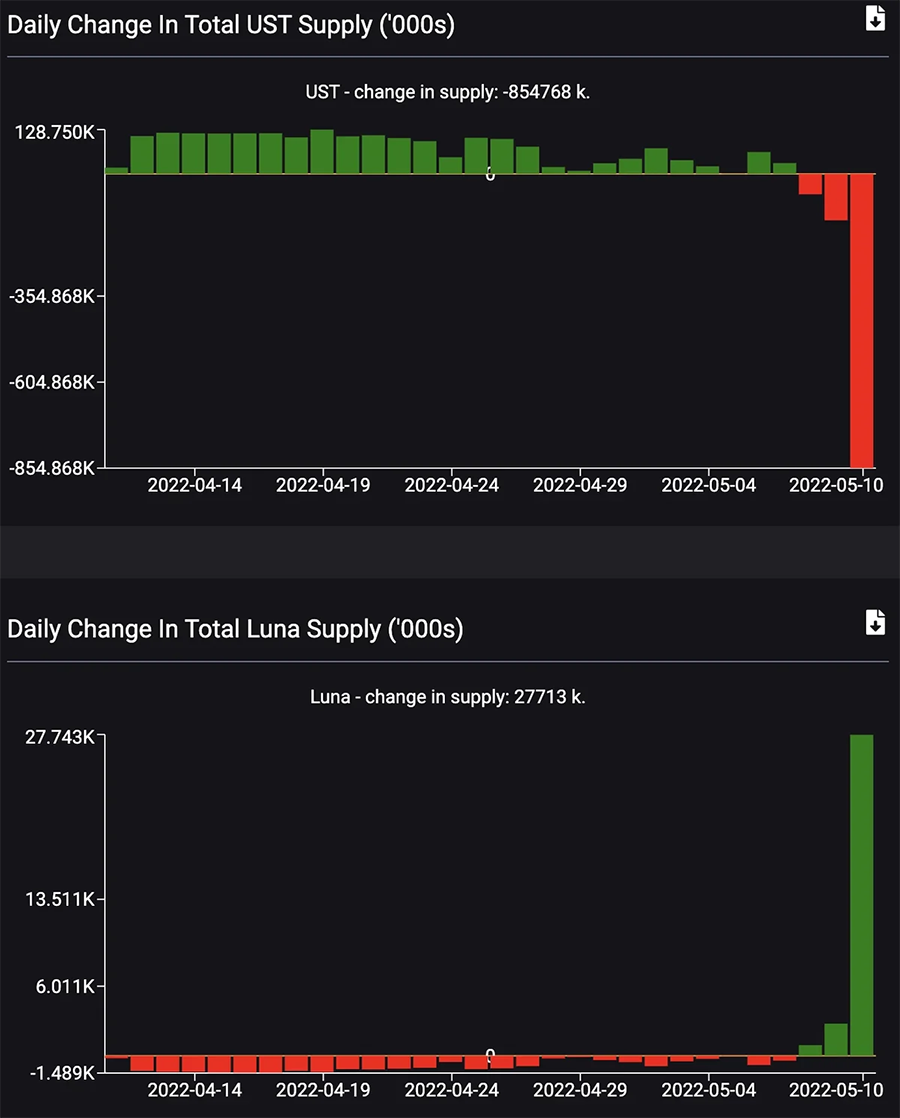 Daily change in UST's total supply (above) and daily chance in total LUNA supply (below). Source: Terra
UST is dead, but Luna forks
Do Kwon (the co-founder of Terraform labs, the company behind Terra, Luna, and UST) today announced a plan to fork the project into a new version of Terra (LUNA) alongside Luna Classic (LUNC). He hopes to preserve the ecosystem of apps but says there won't be any algorithmic stablecoins.  Token holders are probably more concerned about what happened to the Luna Foundation Guard 80,394 Bitcoin stack which was moved onto exchanges early last week, and LFG claims were sold for UST in an effort to preserve the peg. Depending on your perspective they either sold 80K Bitcoin for nothing – or they allowed major UST holders to cash out. Given LFT now has about US$87M (AU$125M) in assets left, this doesn't bode well for its promise to "compensate remaining users of UST."
Tether wobbles
Tether started to wobble off its peg to 95 cents in the fallout from UST collapsing, despite being a totally different form of stablecoin with (in theory) $1 of actual assets for every 1 USDT. The supply has fallen from 83.2B down to 75.6B as the big guys redeemed their USDT for dollars from Tether. Paolo Ardoino, Tether's chief technology officer has been everywhere saying soothing words, including claiming that 52% of its assets are now in US Treasury bills.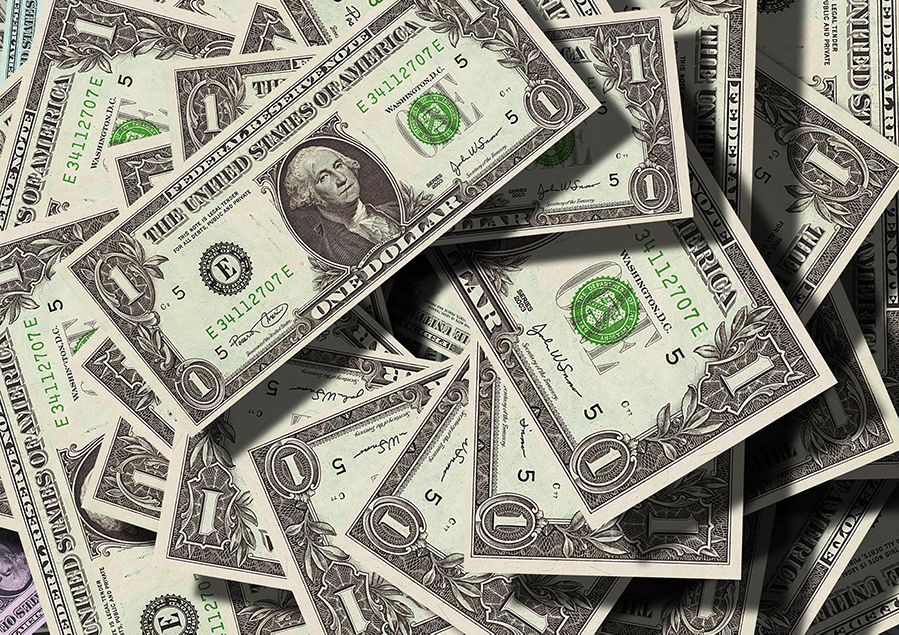 Tech crash
The crypto market downturn isn't just due to Terra however – pretty much every big tech stock has dumped in what some see as the tech bubble popping. Craft Ventures likened the current market conditions to the Dotcom crash of 2000-2002 and thinks it'll go as long. Ryan Selkis from Messari points out that while BTC is 57% down from its high "it's holding up better than Netflix, Block, PayPal, Doordash, Palantir, Pinterest, Snowflake, Spotify, Zoom, Zillow, Peloton, Opendoor, and DocuSign in this market correction." One stock to go against the trend was Robinhood, whose shares jumped 30% on the news that crypto billionaire Sam Bankman-Fried had taken a US$648M (AU$930M) stake in the company.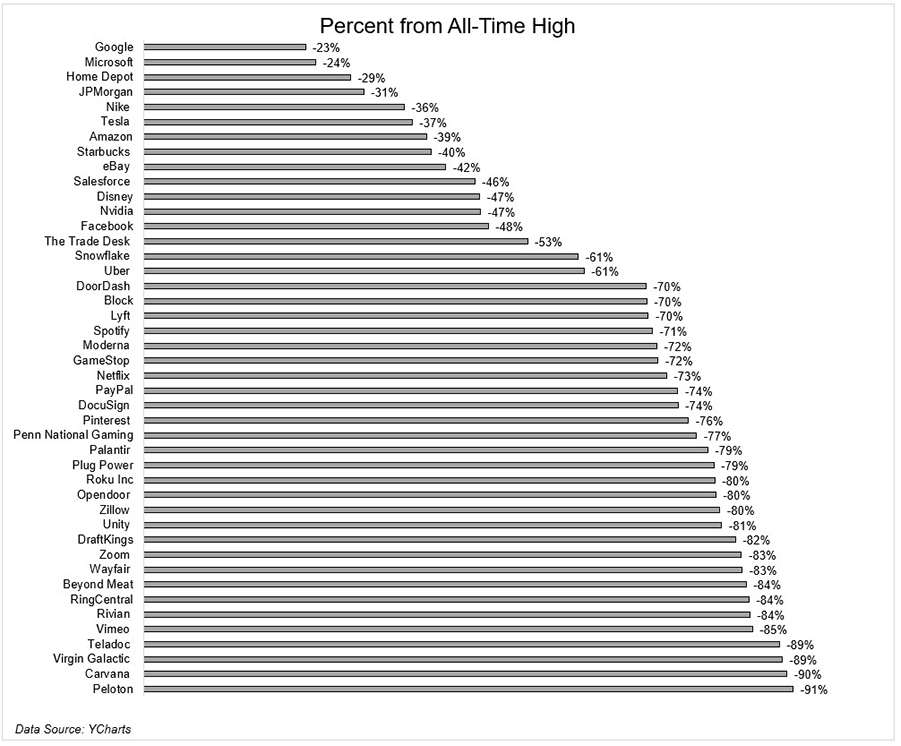 Tech stock losses from all-time highs | Michael Batnick [Twitter]
Crypto ETFs
Australia's three first crypto ETFs launched on Thursday, smack bang in the middle of the crash and as a result they didn't do roaring trade. ETFS 21Shares Bitcoin ETF, the ETFS 21Shares Ethereum ETF, and the Cosmos Purpose Bitcoin Access ETF all launched on Cboe Australia but only racked up around $2M in volume on the first day. Prohibitively high margin conditions imposed by ASX Clear also haven't helped.
ATO crypto warning
It's not looking like such a big problem any more, but the Australian Tax Office has highlighted crypto capital gains as a major focus this year. It reminded hodlers that gains and losses need to be reported anytime a digital asset including NFTs is sold and that "crypto losses can't be offset" against your salary or wages. If you hold for a year, you get a CGT discount of 50%.
Is this the bottom?
Experts are divided if we've hit the bottom, with researchers at Huobi Research Institute remaining bearish and tipping BTC could hit US$20K to $25K (AU$29K to $36K). But Will Clemente, lead insights analyst at Blockware believes multiple indicators suggest we are near a "multi-generational galactical pico-bottom" and says he plans "to allocate all of my dry powder for my grandchildren's grandchildren." Messari Crypto's Dan McArdle put things into perspective by detailing similarly devastating events for crypto markets over the past decade while noting that Bitcoin is still up 581,000%: "So by comparison one top-ten coin blowing up, representing less than 5% of total crypto mcap, doesn't phase me too much."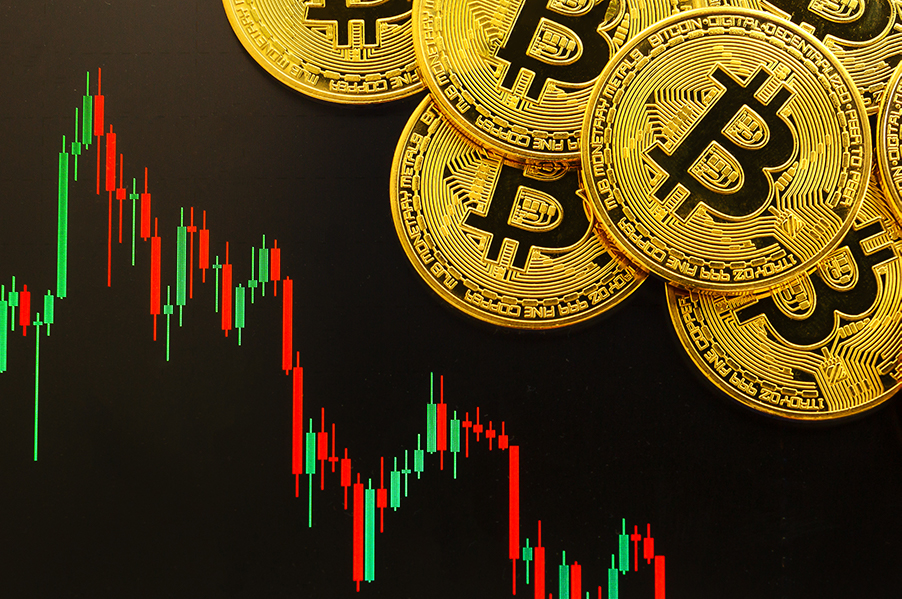 Until next week, happy trading!