In Markets
As the apocryphal Chinese curse goes: 'May you live in interesting times'. Well, markets have rarely been more interesting with a record eight weeks in the red for Bitcoin which slid another 2.9% this week to trade around AU$41,100 (US$29.2K). In traditional markets the S&P 500 dipped briefly into bear market territory on Friday with a 20% drop from its January high before a small turnaround on Monday. Ethereum fell 2.9% this week and is trading at AU$2790 (US$1984), XRP lost 5%, Cardano (-8%), Solana (-9.6%) and Polkadot (-8%). The Crypto Fear and Greed Index is at 10 or Extreme Fear.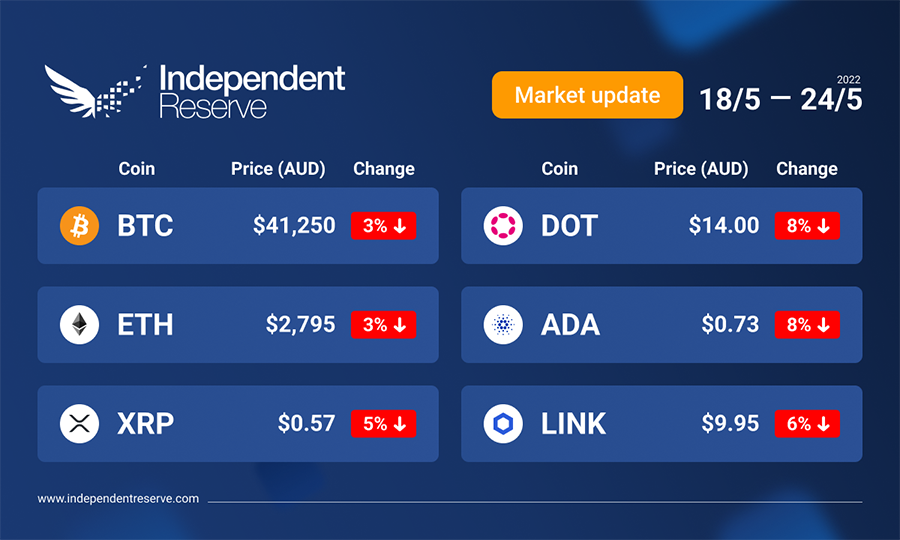 In Headlines
Crypto investors are richer, crypto users are poorer 
The US Federal Reserve surveyed 11,000 people toward the end of last year and found that 12% of US adults held or used crypto in 2021. Investors holding crypto "were disproportionately high-income, almost always had a traditional banking relationship, and typically had other retirement savings." Almost half had annual incomes over US$100K (AU$141K). Crypto users were poorer, with 60% having incomes under US$50K (AU$70K).
Stop me if you've heard this before
Core Ethereum developers are cautiously suggesting the long awaited Merge will happen in August. "As far as we know, if everything goes to plan, August — it just makes sense," Preston Van Loon, a core dev told the Permissionless conference last week. The Merge could be a bullish catalyst as it will see annual supply inflation cut from 4.3% down to 0.43% which, combined with burning fees, will make Ether deflationary. The Ropsten testnet merge has been scheduled for June 8 as a trial run and is a "huge testing milestone towards Ethereum's mainnet Merge," Van Loom said.
Get on with it
The crypto community has called on the new Labor government to proceed with a new crypto regulatory framework driven largely by Liberal Senator Andrew Bragg. Steve Vallas from Blockchain Australia told Nine he expects the reforms to proceed while Adrian Przelozny, CEO of Independent Reserve, said he was hopeful momentum wouldn't drop off. "There's a consultation paper out right now which outlines proposed regulation, so we hope the government takes that on board," he said. "We need to have regulation in the cryptocurrency space in Australia, I think it's a very important thing for the nation."
Pizza Day
This week marked the twelfth anniversary of Bitcoin Pizza Day, marking the day in 2010 that Florida programmer Laszlo Hanyecz paid 10,000 BTC for two pizzas. Given that amount of Bitcoin would now be worth AU$410M, some people see it as an opportunity lost for Laszlo. But others point out the only reason Bitcoin has ANY economic value is because two years after Bitcoin was created Laszlo finally demonstrated it could be used as money. Pymnts.com had a round up of how crypto is being used for payments in 2022, and for those wondering – the person who received the 10,000 bitcoin sold it for an approximate 10x gain – US$400 in total.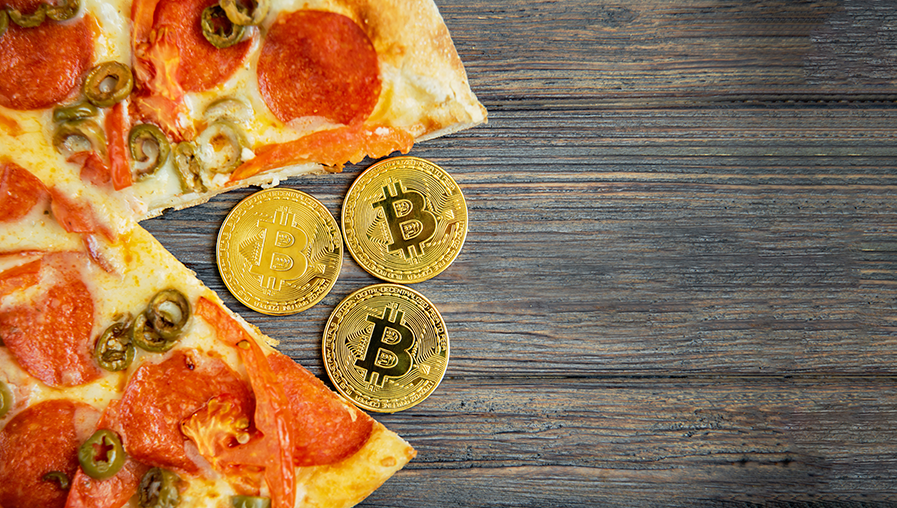 Fallout from Terra
The fallout from Terra (LUNA) and the UST stablecoin spectacularly collapsing earlier this month continues. South Korea resurrected its Grim Reapers financial crimes unit to investigate the collapse, Terraform Labs was fined US$78M (AU$110M) for tax evasion, Terra founder Do Kown is being sued by investors, South Korean venture fund Hashed took a US$2.9B (AU$4.1B) loss on its LUNA holdings of 25 million coins and yield app Stablegains is facing legal action after it lost US$44M (AU$62M) in the collapse. Billionaire Mike Novogratz was forced to address his much publicised massive LUNA tattoo saying: "My tattoo will be a constant reminder that venture investing requires humility." Dimitrios Salampasis, financial lecturer at Swinburne Uni was one of just three out of 36 experts surveyed by Finder to predict doom ahead for the project. He said algorithmic stablecoins are "inherently fragile and are not stable at all."
Tether says you can trust us
Crypto has been able to handle the collapse of newish stablecoin UST, but old faithful Tether would be a whole other ballgame. Tether's latest attestation suggests it cut its risky commercial paper holdings by 17% and it increased its holdings in money market funds and treasury bills by 13%. "Tether has maintained its stability through multiple black swan events and highly volatile market conditions and, even in its darkest days, Tether has never once failed to honour a redemption request from any of its verified customers," said Tether chief technical officer Paolo Ardoino.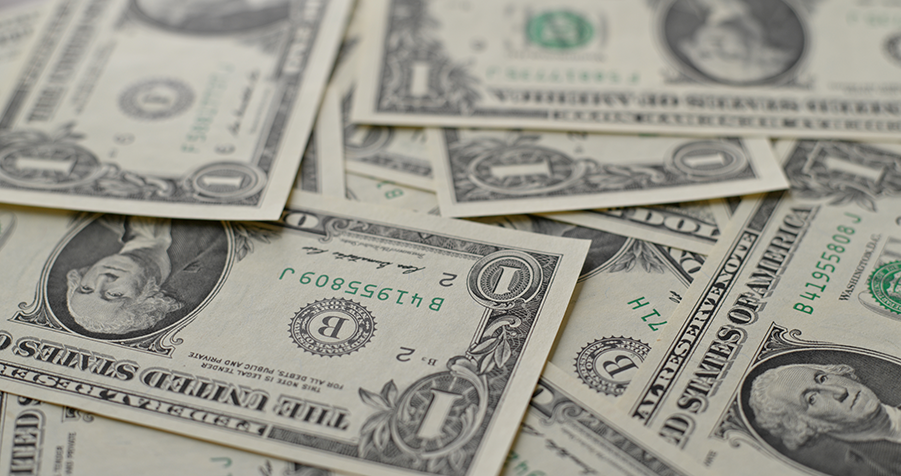 Do what directors do
Execs at blockchain companies are loading up on cheap stock, signalling their belief this dip is merely temporary. Coinbase (COIN) and Paradigm co-founder Fred Ehrsam bought 1.1 million more Coinbase shares and the Ark Invest fund bought 546K. MicroStrategy executives Timothy Lang and Leslie Rechan bought US$400k-$500K of MSTR stock each (AU$564K-$705K) while Kevin Denuccio, director at bitcoin miner Marathon Digital Holdings bought US$148,500 (AU$209K) MARA.
Bitcoin: Either a 70% plunge or new ATH
Guggenheim Chief Investment Officer Scott Minerd says that Bitcoin could fall more than 70% from here to hit US$8,000 (AU$11.3K). "When you break below $30,000 (AU$42.3K) consistently, $8,000 is the ultimate bottom, so I think we have a lot more room to the downside, especially with the Fed being restrictive," Minerd told CNBC. On the other side of the ledger Credible Crypto told his 333K Twitter followers that Bitcoin's current correction will be smaller than previous cycles and the analyst is expecting BTC to "break to new all time highs in some months". An Elliott Wave theory fan, Credible thinks Bitcoin is in the midst of a major fifth wave which began in 2019 and could see the asset top US$100K (AU$141K).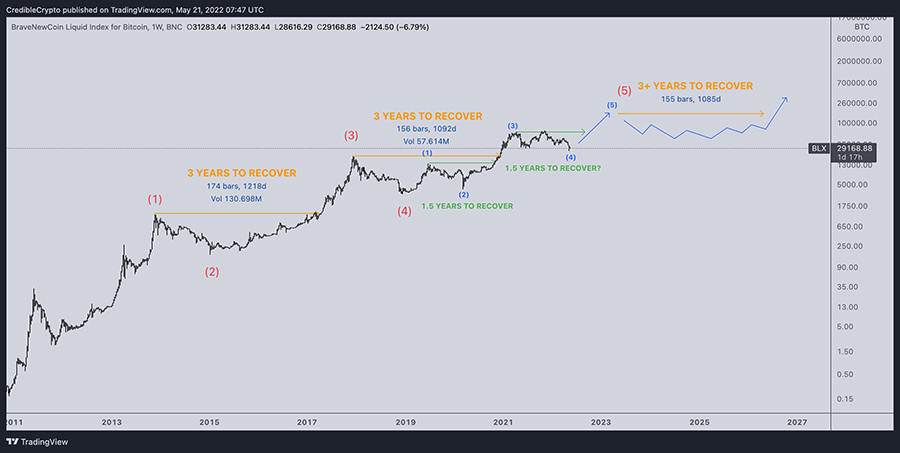 Elliott Wave Theory Technical Analysis by Credible [Twitter]
Bitcoin miners showing no signs of capitulation
According to recent estimates, Bitcoin's network difficulty is expected to drop by 3.3% this week during its next automated readjustment. The adjustment will be the largest move to the downside since July 2021, when China cracked down on Bitcoin mining. Regardless of this, Glassnode on-chain analytics shows miners are not concerned; their bitcoin selling hit a 30-day low on May 23 – showing no signs of capitulation.
Until next week, happy trading!